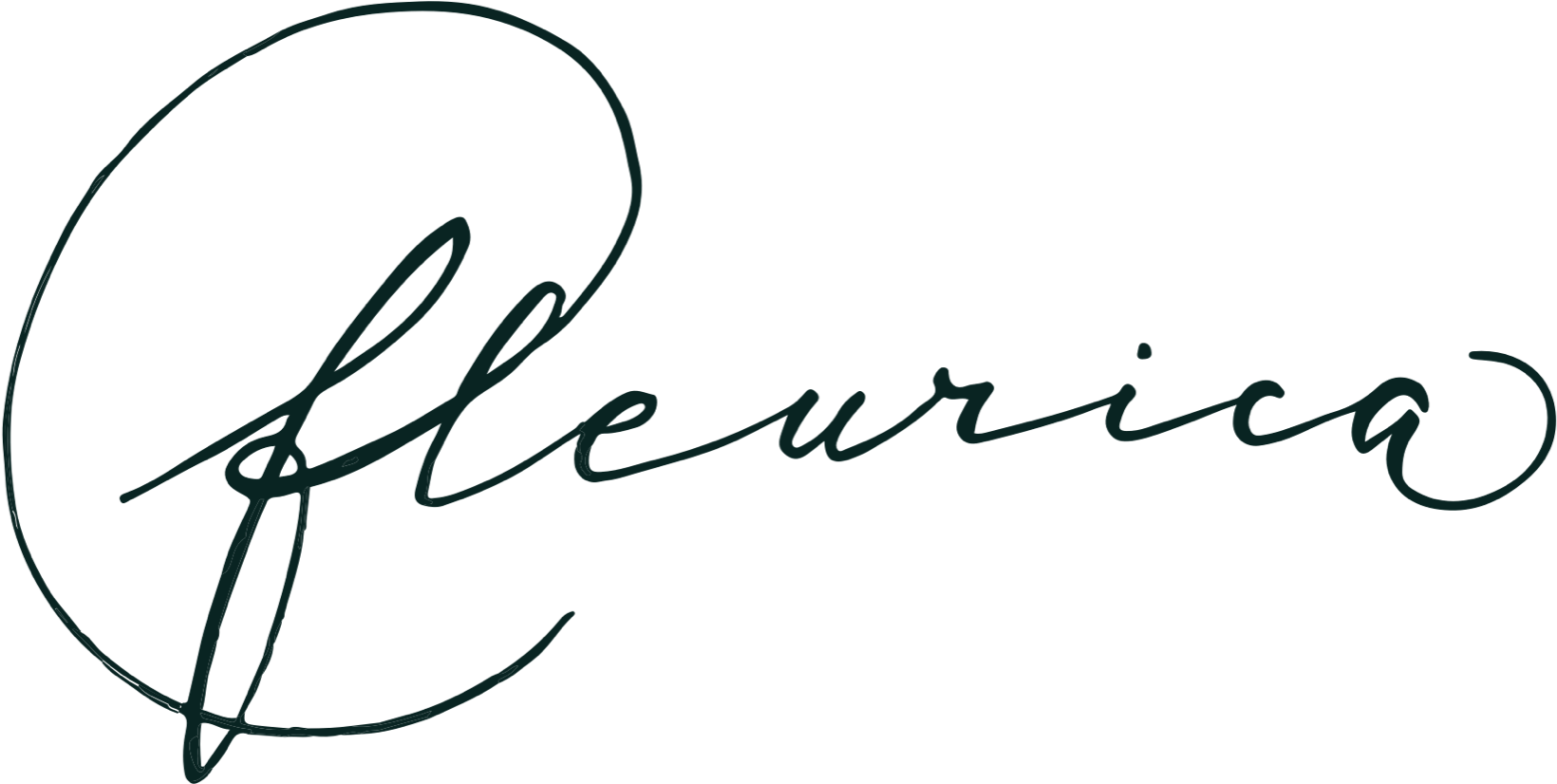 Thank you for visiting www.fleurica.com.
We are grateful for all of you who have inspired us every day.
We encourage you to visit and support independent florists in Singapore directly, now that Fleurica is now no longer delivering flowers and gifts.
To stay in touch with us, please join us on our social media platforms at the links below.
#ConnectingPeopleThroughFlowers